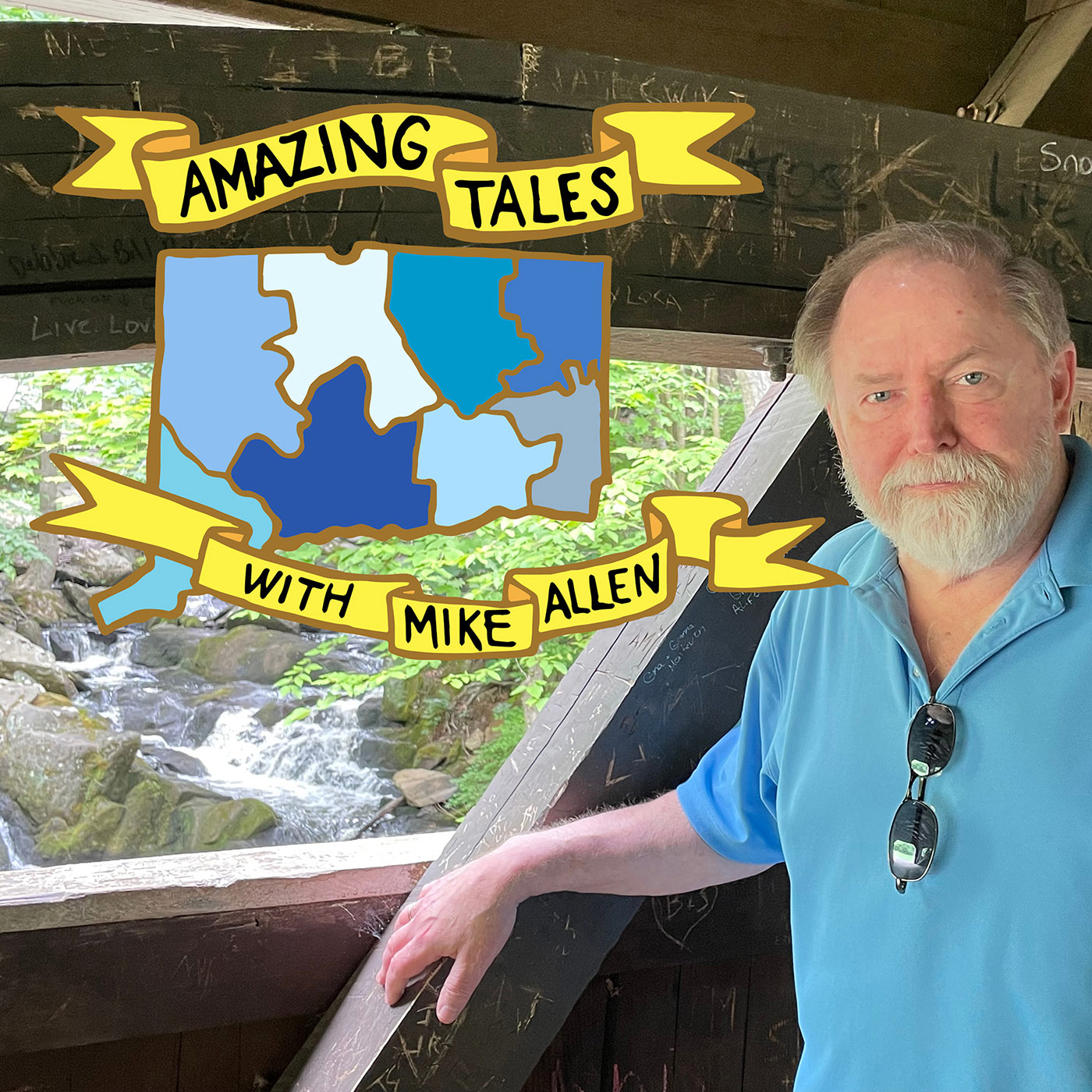 Noted story teller and former journalist Mike Allen narrates amazing tales about people, places and events from Connecticut history. His style and enthusiasm make history relatable, interesting, fun and informative and he occasionally features special guest interviews. You certainly don't have to be from Connecticut to enjoy these stories -- you just need to find history interesting and to love a good story. Episodes are never more than two weeks apart, and are often available more frequently. Episode times vary -- as Mike subscribes to the adage: you should always take the time it takes to tell the story the right way. Theme music (Musical Interlewd 1, intro; Musical Interlewd 2, outro) by Christopher Cech. Podcast logo design by Ashley Cech. This podcast is a production of True North Associates, LLC.
Episodes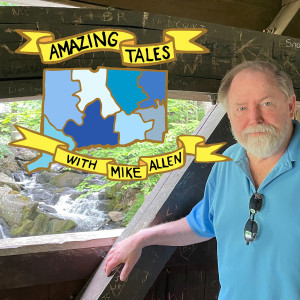 Wednesday Oct 26, 2022
Wednesday Oct 26, 2022
It's hard to overstate the role that stagecoaches played in transforming the United States from 13 colonies, reliant on Great Britain for trade, into an independent economic powerhouse. Starting in the late 1700s, stagecoach routes stitched together Connecticut and brought it closer to the other new states, making the new country viable. For more than 50 years, before trains arrived, stagecoaches were the way to travel, even though they were cramped, bumpy, subject to breakdown and had no temperature control. Hear about life in the stagecoach era from experts Richard DeLuca, author of Post Roads and Iron Horses and Brigid Guertin, Executive Director of the Danbury Museum and Historical Society.