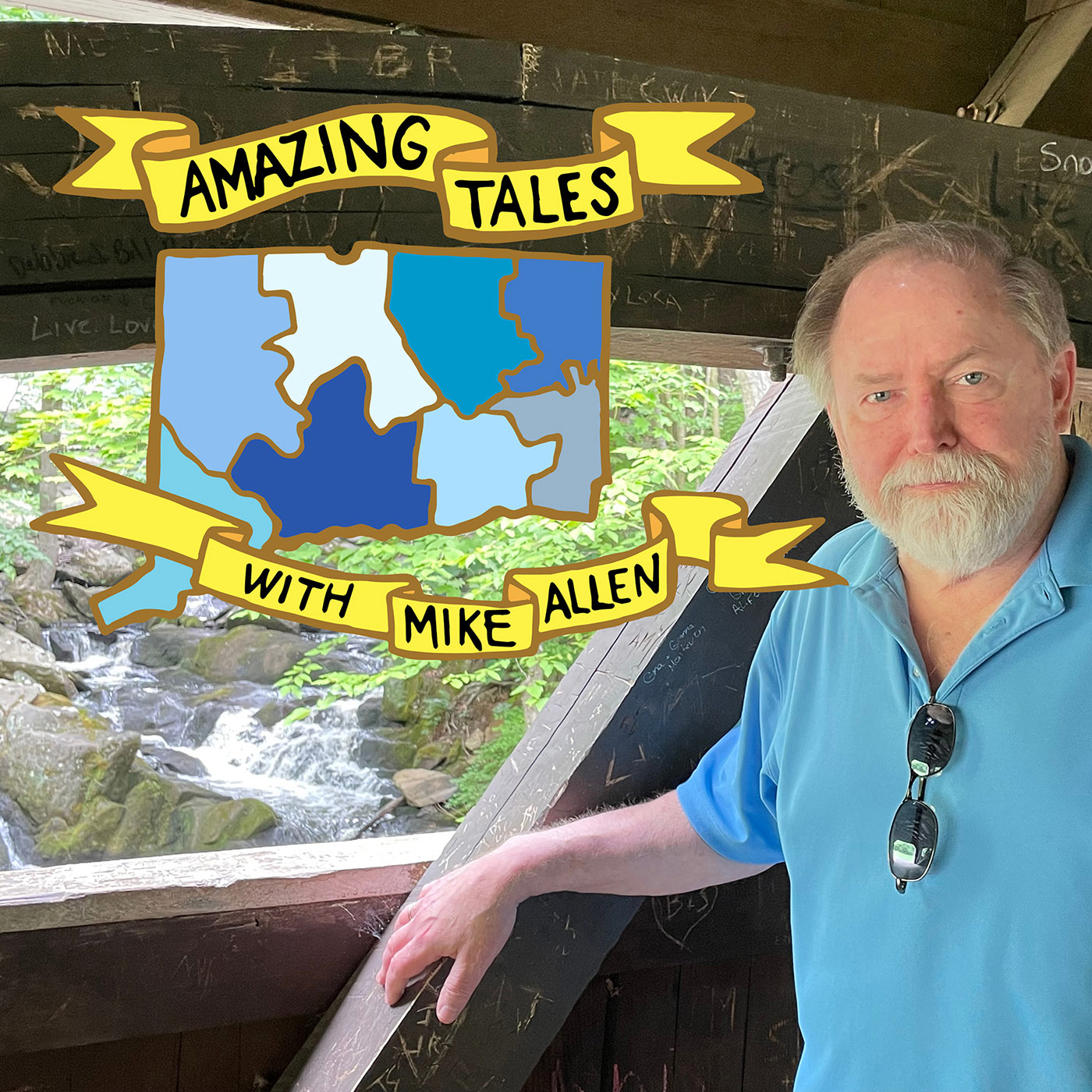 Noted story teller and former journalist Mike Allen interviews special guests and then produces amazing tales about people, places and events from Connecticut history. His style and enthusiasm make history relatable, interesting, fun and informative. You certainly don't have to be from Connecticut to enjoy these stories -- you just need to find history interesting and to love a good story. New episodes are published every Thursday. Theme music (Musical Interlewd 1, intro; Musical Interlewd 2, outro) by Christopher Cech. Podcast logo design by Ashley Cech. Logo photo by Yvonne Cech. This podcast is a production of True North Associates, LLC.
Episodes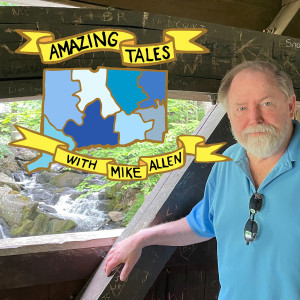 Wednesday Apr 12, 2023
Wednesday Apr 12, 2023
Connecticut produced a lot of "firsts" for the new United States. Among them was clock-making. Plymouth, Bristol and Waterbury were the leading clock manufacturing centers in the country for more than a century. While the technology for making clocks was brought here from England, an ingenious advancement by Eli Terry brought a breakthrough approach to mass production that was copied by other businesses as the industrial revolution grew. Terry's pupils included the venerable clock maker Seth Thomas. Terry's activities also spawned the Waterbury firm that created the famous TIMEX watch. Even Mickey Mouse had a role to play in advancing the industry. Hear the story from the Executive Director of the American Clock and Watch Museum in Bristol, Patti Phillipon.