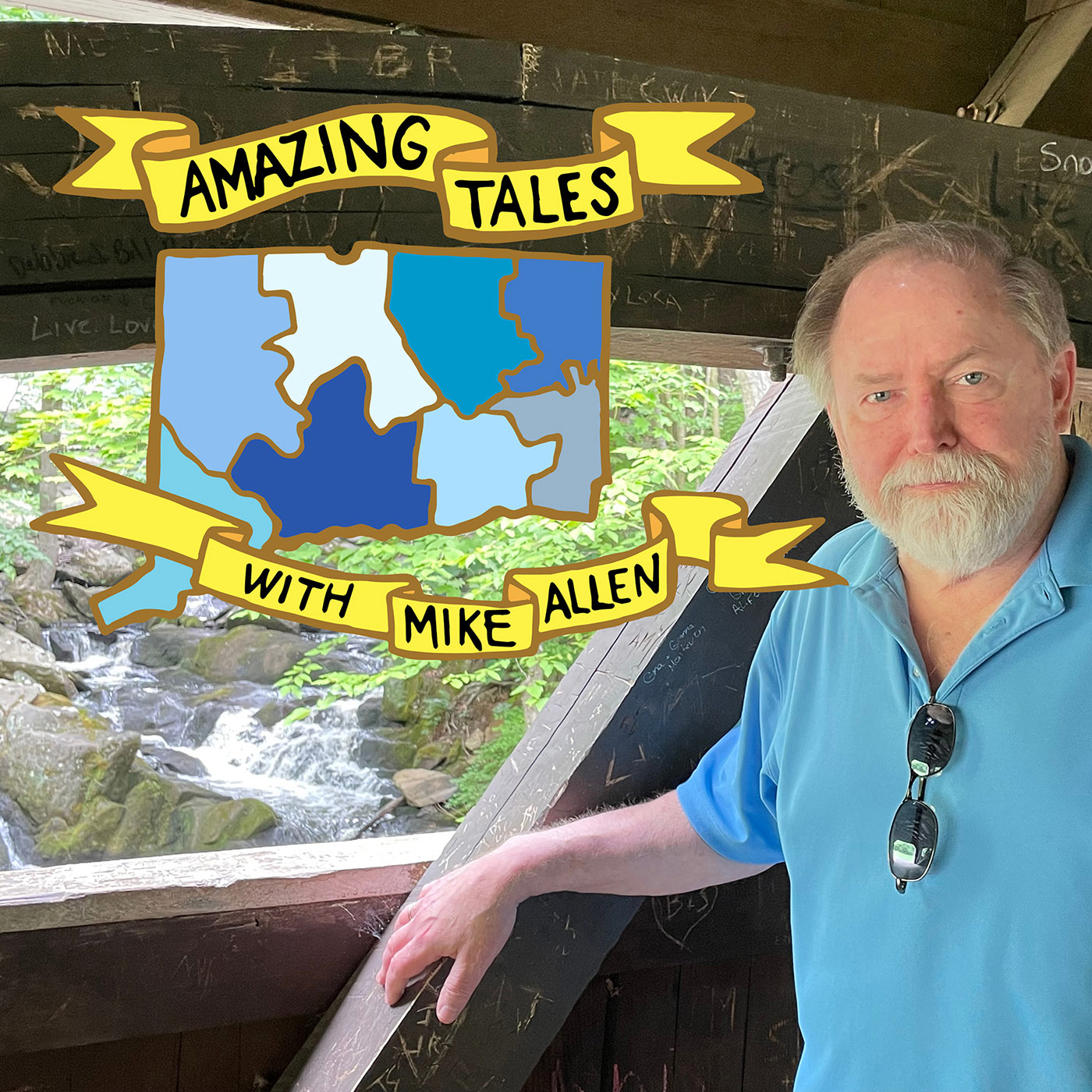 Noted story teller and former journalist Mike Allen narrates amazing tales about people, places and events from Connecticut history. His style and enthusiasm make history relatable, interesting, fun and informative and he occasionally features special guest interviews. You certainly don't have to be from Connecticut to enjoy these stories -- you just need to find history interesting and to love a good story. Episodes are never more than two weeks apart, and are often available more frequently. Episode times vary -- as Mike subscribes to the adage: you should always take the time it takes to tell the story the right way. Theme music (Musical Interlewd 1, intro; Musical Interlewd 2, outro) by Christopher Cech. Podcast logo design by Ashley Cech. This podcast is a production of True North Associates, LLC.
Episodes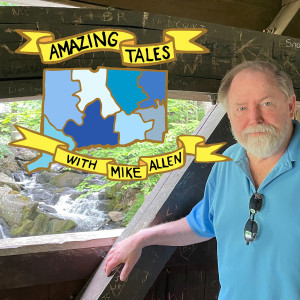 Wednesday Sep 28, 2022
Wednesday Sep 28, 2022
Was it a copper mine, a dungeon or a prison? Actually, it was all three. Connecticut's Newgate Prison was the first state prison ever built in the U.S. The East Granby facility, opened before the Revolutionary War, saw prisoners held in dungeon-like conditions 40-feet below ground in an abandoned copper mine. The incredible details are shared by Morgan Bengel, Site Administrator and Curator at the former prison.