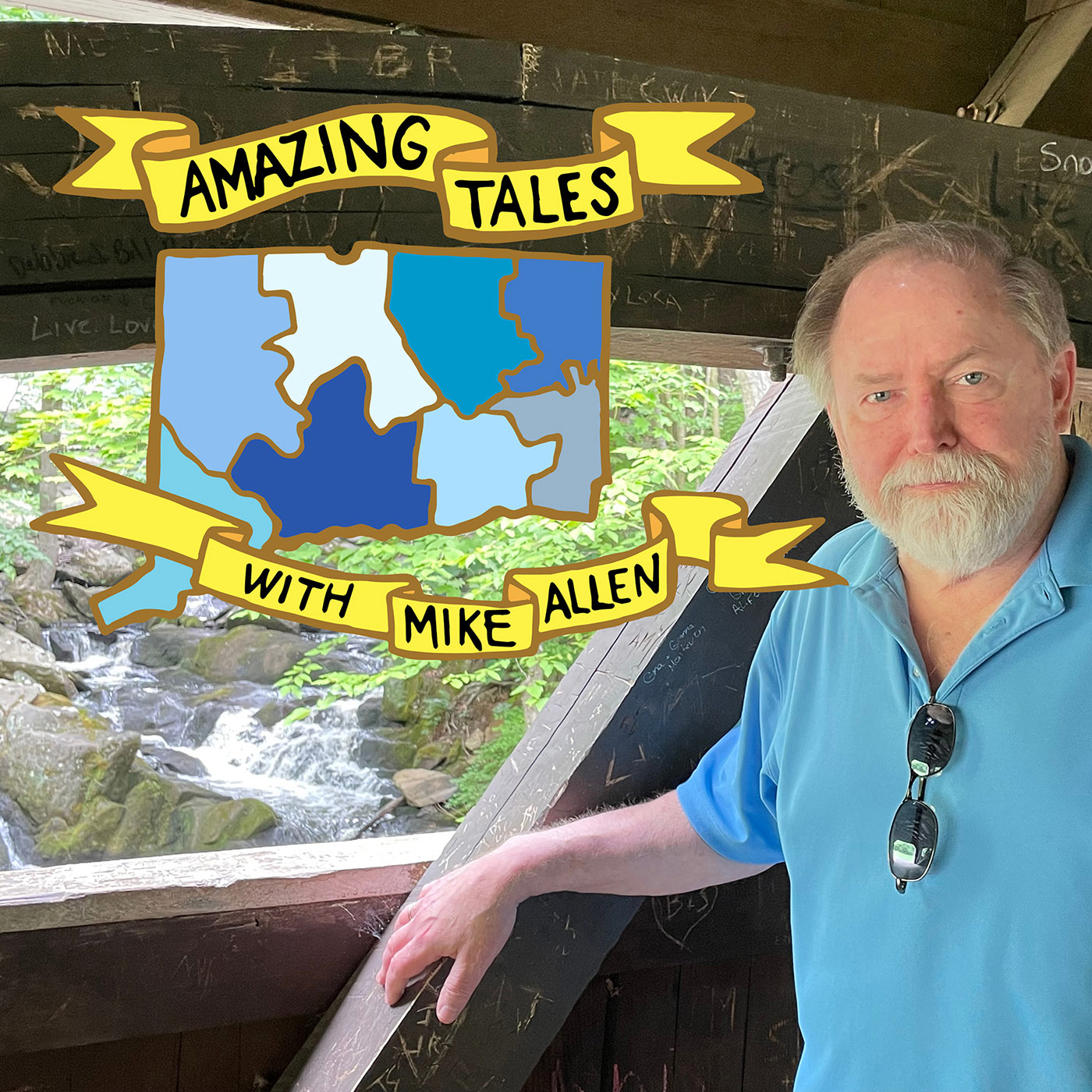 Noted story teller and former journalist Mike Allen narrates amazing tales about people, places and events from Connecticut history. His style and enthusiasm make history relatable, interesting, fun and informative and he occasionally features special guest interviews. You certainly don't have to be from Connecticut to enjoy these stories -- you just need to find history interesting and to love a good story. Episodes are never more than two weeks apart, and are often available more frequently. Episode times vary -- as Mike subscribes to the adage: you should always take the time it takes to tell the story the right way. Theme music (Musical Interlewd 1, intro; Musical Interlewd 2, outro) by Christopher Cech. Podcast logo design by Ashley Cech. This podcast is a production of True North Associates, LLC.
Episodes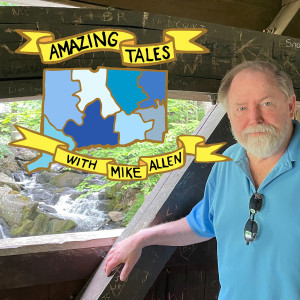 Wednesday Oct 12, 2022
Wednesday Oct 12, 2022
Imagine digging in your dirt floor basement and uncovering four, 250-year-old skeletons buried in a mass grave. Who are they? How did they get there? Hear the latest on the investigation in Ridgefield from the Connecticut State Archeologist Emeritus Nick Bellantoni, who shares the incredible investigative techniques he and his team are using to help answer those questions.