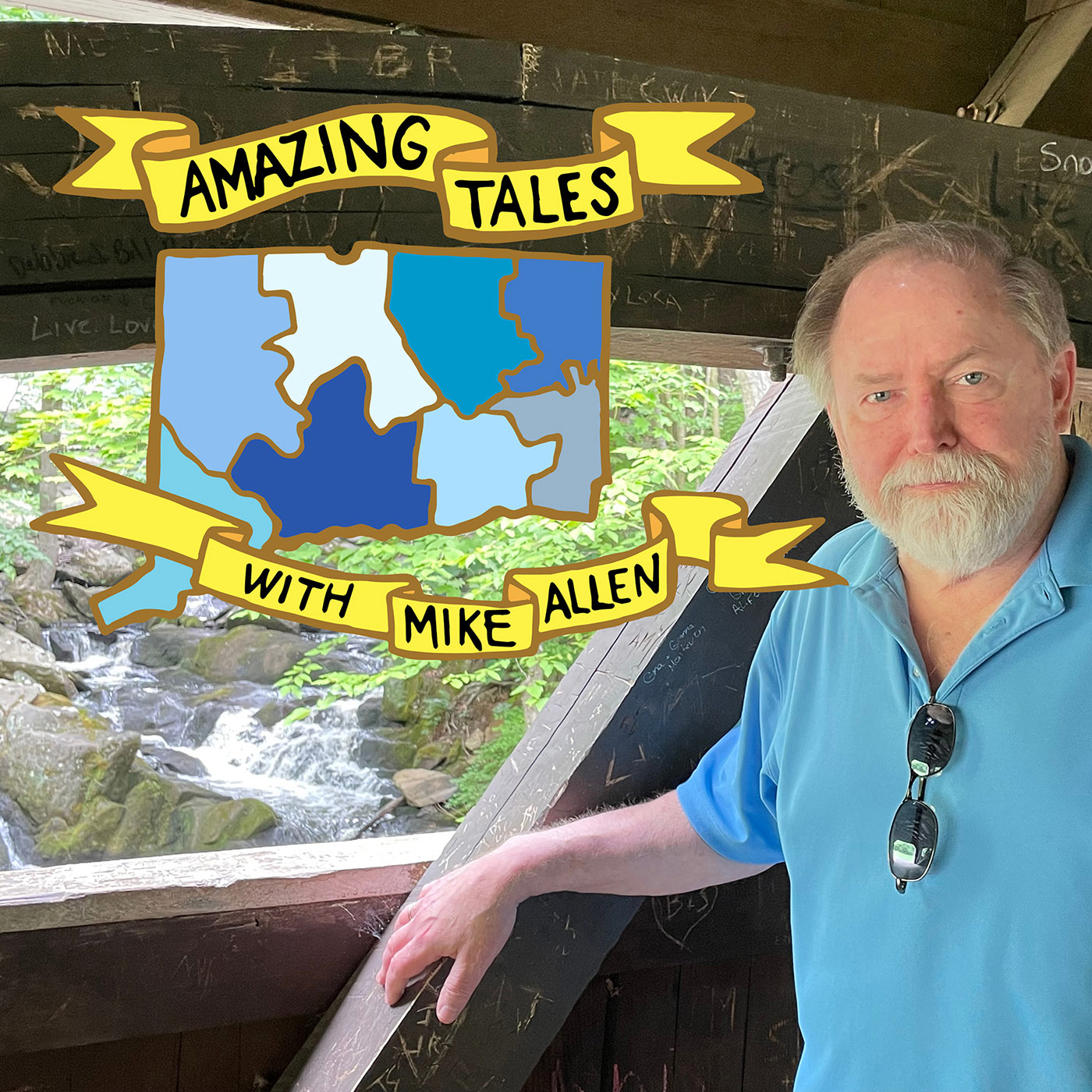 Noted story teller and former journalist Mike Allen narrates amazing tales about people, places and events from Connecticut history. His style and enthusiasm make history relatable, interesting, fun and informative and he occasionally features special guest interviews. You certainly don't have to be from Connecticut to enjoy these stories -- you just need to find history interesting and to love a good story. Episodes are never more than two weeks apart, and are often available more frequently. Episode times vary -- as Mike subscribes to the adage: you should always take the time it takes to tell the story the right way. Theme music (Musical Interlewd 1, intro; Musical Interlewd 2, outro) by Christopher Cech. Podcast logo design by Ashley Cech. This podcast is a production of True North Associates, LLC.
Episodes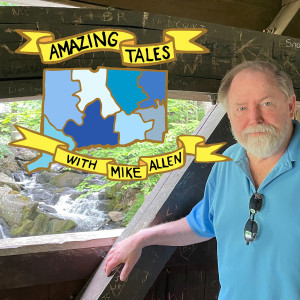 Wednesday Nov 09, 2022
Wednesday Nov 09, 2022
Underground, reinforced bunkers (built on springs to withstand 2-3 feet shakes from a nuclear blast), an Army death train (removing highly radioactive nuclear fuel rods passing close to a CT college dorm and elementary schools), Nike Hercules nuclear missiles (as powerful as those over Hiroshima) positioned in three CT towns without the residents' knowledge). These are just a handful of CT's cold war secrets as documented by engineer John Ramsey that will be discussed in this episode.